Sunday, August 4, 2019
11:00 am - 4:00 pm
Fred Johns Park (across from the golf course on Black Gold Dr.)
This event has already occurred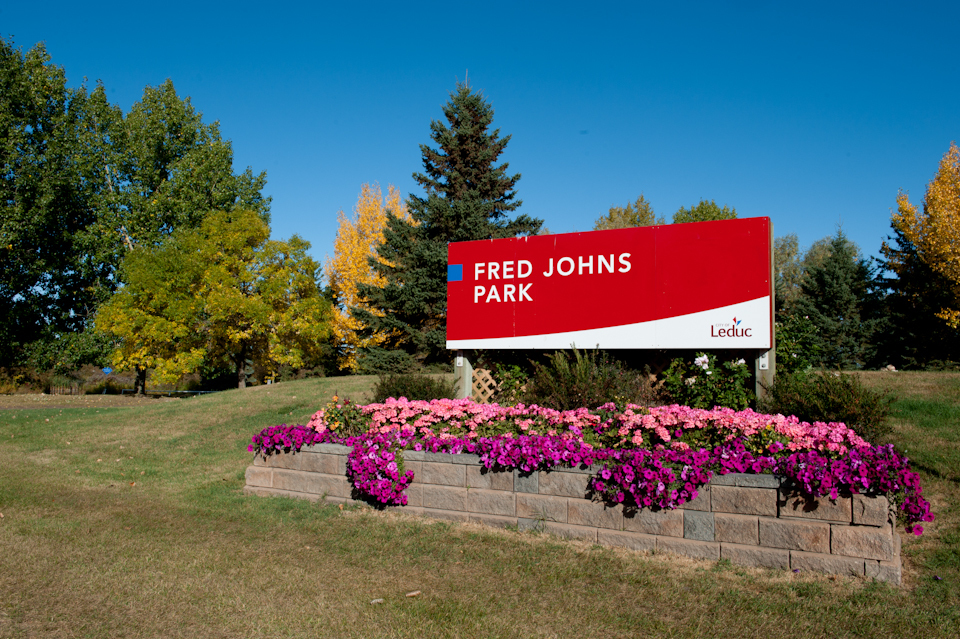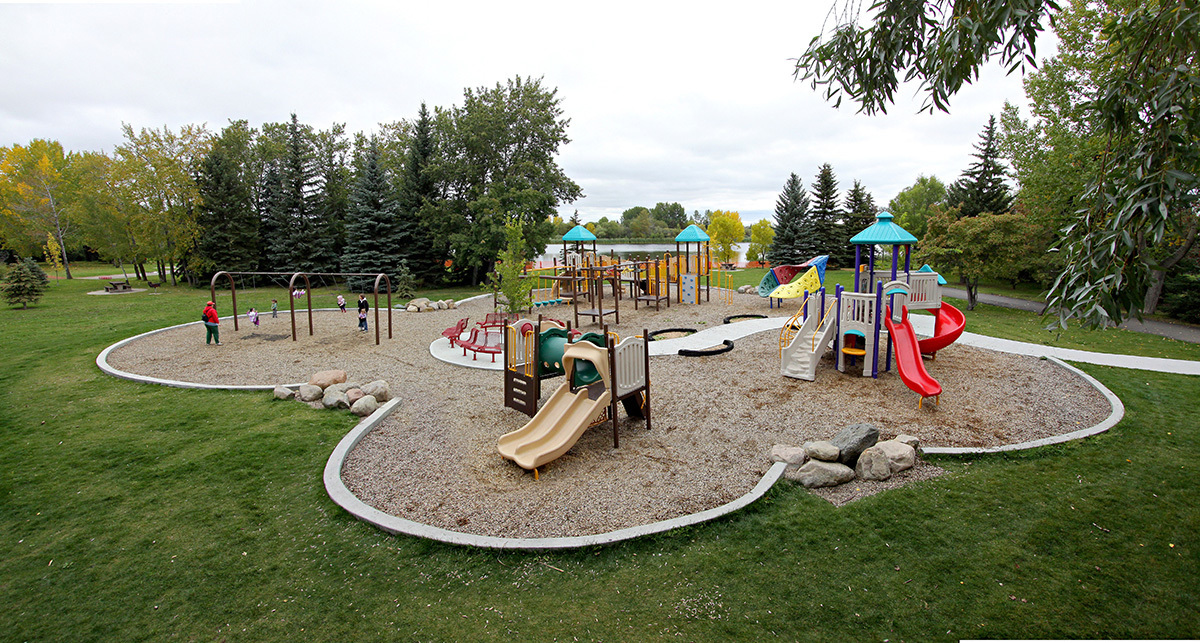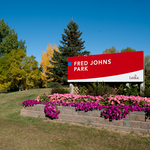 Church Service/Picnic at the Park
Sunday, August 4th
Fred Johns Park
(across from the golf course on Black Gold Dr.)
Everyone is welcome to attend our Church Service in the park at 11:00 am with a Picnic Lunch following.
Each individual/family is responsible for their own drinks, picnic lunch or meat to cook (we will have the church BBQ there for cooking), as well as bringing either a salad or dessert to share.
Bring Bug Spray, Outdoor Games, and Lawn Chairs to sit on.
All are Welcome!!