This event has already occurred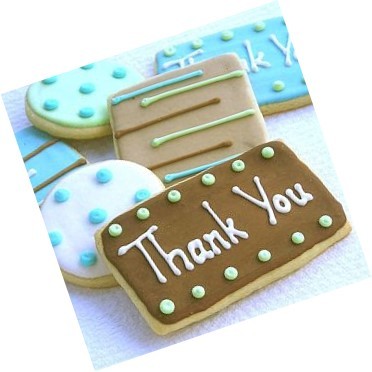 Save to your Calendar
Tribute Trays
It's the time of year when we honor organizations in our community (RCMP, Firefighters, EMT's, Teachers, etc.) with Tribute Trays. It's our way of saying "THANK YOU" to those who serve our community.
The trays of baking will be put together and delivered Monday, February 24th.
Please sign up on the clipboards at church for bringing baking (either store bought or homemade) &/or to help on February 24th at 9:30 am to put trays together/deliver them.
(Baking can be brought to the church Sunday, February 23rd or Monday morning.)